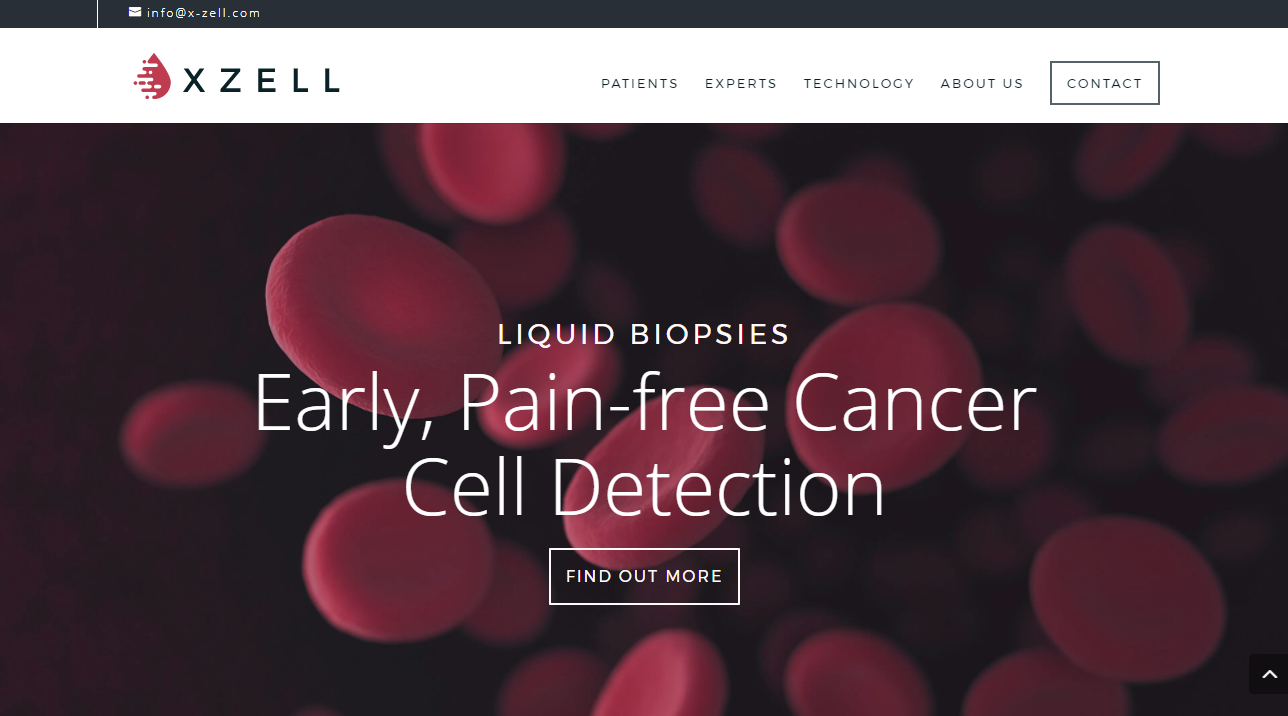 After months of planning, X-ZELL is delighted to announce the launch of our new website.
The new site showcases our new brand identity and provides a better way to communicate with a variety of key stakeholders, including business partners, associates and customers.
We designed it to be clean, simple and professional – echoing the values that we hold dear at X-ZELL.
To find out more about us, please use the contact form or email us at media@x-zell.com.