APPLICATION
early, pain-free cancer detection
Putting our world-unique rare cell detection technology to the test, X-ZELL has developed a liquid biopsy capable of confirming the presence or absence of clinically significant prostate cancer by detecting tumour-associated Circulating Endothelial Cells (tCEC) – a biomarker that was considered undetectable in clinical routine until X-ZELL's modular platform technology changed the game. 
Designed specifically for high-risk patients (see below), X-ZELL Prostate™ the first in a series of tCEC-based liquid biopsies that will come to market over the coming years and could enable population-based screening at a level previously considered unthinkable.
What is X-ZELL Prostate™?
X-ZELL Prostate™ is the world's only liquid biopsy capable of detecting tCEC in a small 8-10mL blood sample, thus indicating the presence or absence of clinically significant prostate cancer in as little as 72 hours. It is also the only early detection tool that will provide doctors with real-life cell visuals for accurate diagnoses.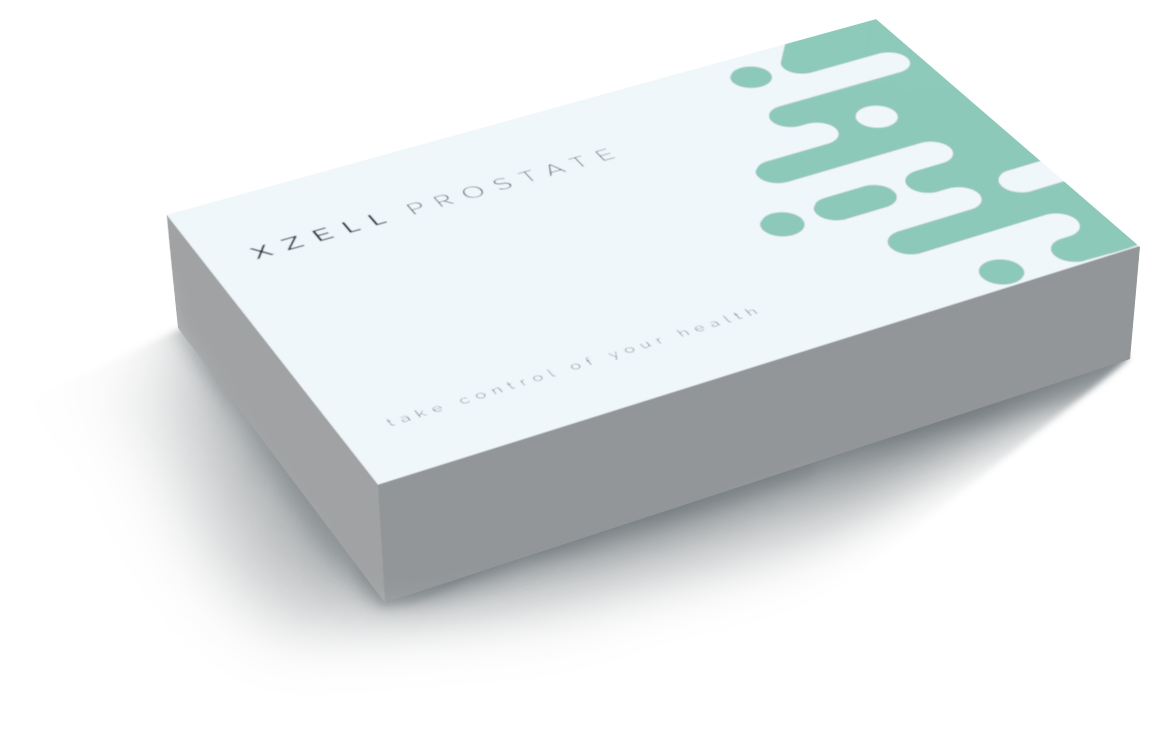 How does it work? 
X-ZELL Prostate™ was specifically designed to boost the accuracy of PSA screening, which is known for generating inconclusive results that do warrant accurate diagnostic decision-making. With X-ZELL Prostate™, physicians are able to assess whether risk-prone, invasive follow-up procedures such as prostate biopsy are necessary – or not.
Who is it for? 
X-ZELL Prostate™ is able to provide peace of mind to physicians confronted with a PSA reading in the dreaded diagnostic grey zone (4-20 ng/mL). It may also serve as a tool to reconfirm a negative biopsy result or monitor patients post-prostatectomy.
Where can I get it? 
X-ZELL Prostate™ is currently only available in the Kingdom of Thailand. For more information on international availability, please contact X-ZELL. 
I am based in Thailand, how can I learn more about local availability?
Click here to get in touch with our local customer support team and sign up for our newsletter to stay up-to-date on all new developments.
Unless specifically indicated, all X-ZELL products and services are for Research Use Only and not for therapeutic or diagnostic use.