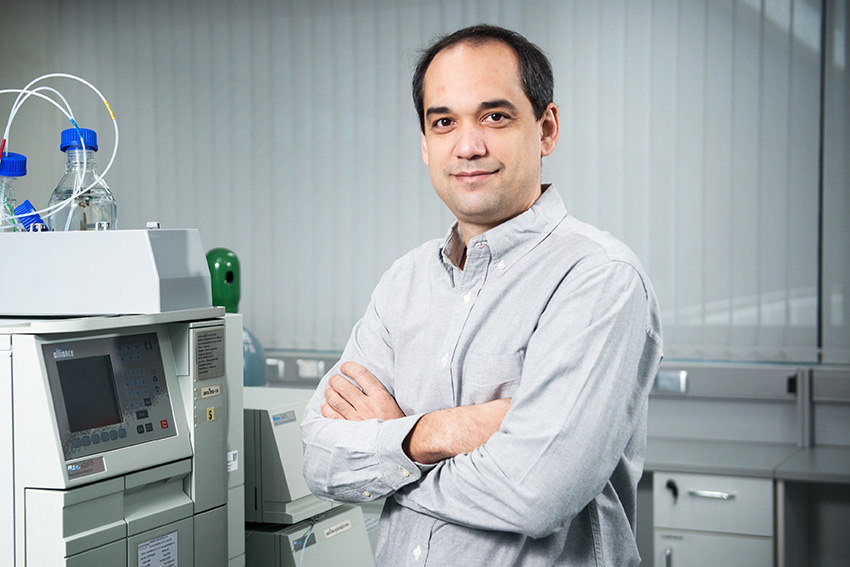 X-ZELL Founder & CEO, Dr Sebastian C.P. Bhakdi, worked in paediatrics and emergency health in Europe, Asia and the US before following his entrepreneurial calling. In 2010, the father-of-three founded Thailand's first Silicon Valley-backed med-tech company, X-ZELL.
2010
While teaching at Thailand's prestigious Mahidol University, Dr. Bhakdi develops a powerful new cell separation method for use in tropical disease diagnostics and goes on to found the university's first-ever spin-off company.
2016
After introducing a new method of detecting and visualising atypical cells in common body liquids, X-ZELL comes out of stealth mode and is invited to join the world's leading accelerator program, Y Combinator.
2018
X-ZELL enters into a collaboration with Singapore-based Diagnostics Development (DxD) Hub, a national research and development initiative to fast-track the commercialisation of ground-breaking medical technology.
2019
X-ZELL's new global head office opens in Singapore, specialising in the optimisation and digitization of cytopathological testing. Next to conventional body liquids, the company's focus is on blood as a new diagnostic data source.
2020
X-ZELL is ranked second-most innovative healthcare start-up in the world in a Galen Growth ranking and wins the coveted MedTech Innovator APAC award as well as the Startup SG Founder grant.
2021
X-ZELL opens its first European office in Germany and wins the Abstract Award at the European Congress of Cytology. A landmark trial focusing on the early detection of clinically significant prostate cancer from blood begins in Singapore.
2022
X-ZELL collaborates with a leading German cytopathology centre to introduce Cryoimmunostaining™ and digital on-screen analysis into routine cytology as a tool to efficiently analyse common body fluids.
STAY UP-TO-DATE
Subscribe to the free X-ZELL eUpdate to stay up-to-date on future product launches and X-ZELL research. For up-to-the minute news, make sure to follow us on LinkedIn and Twitter.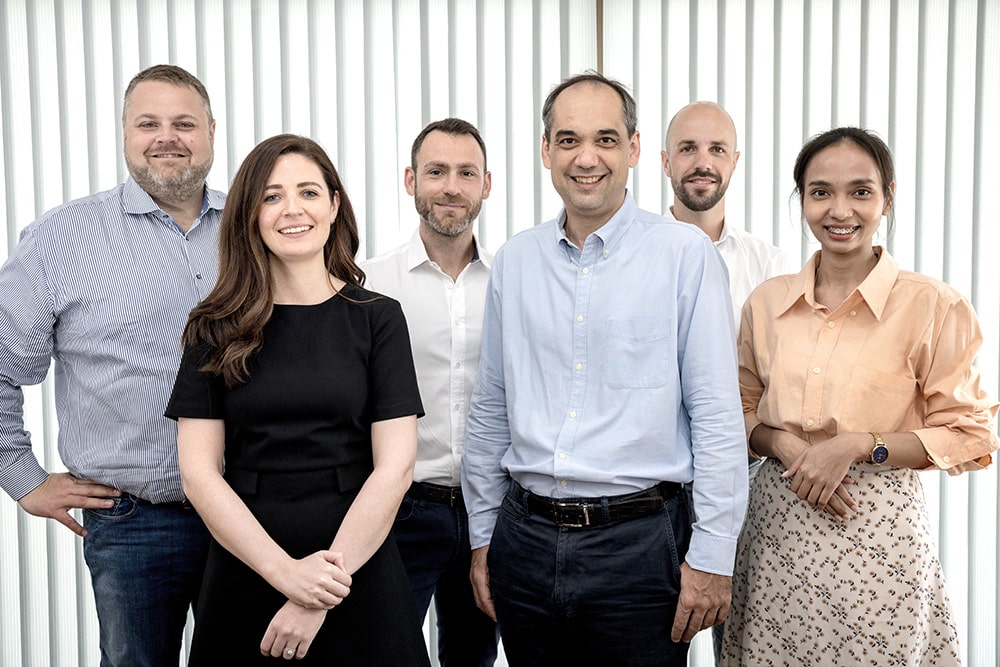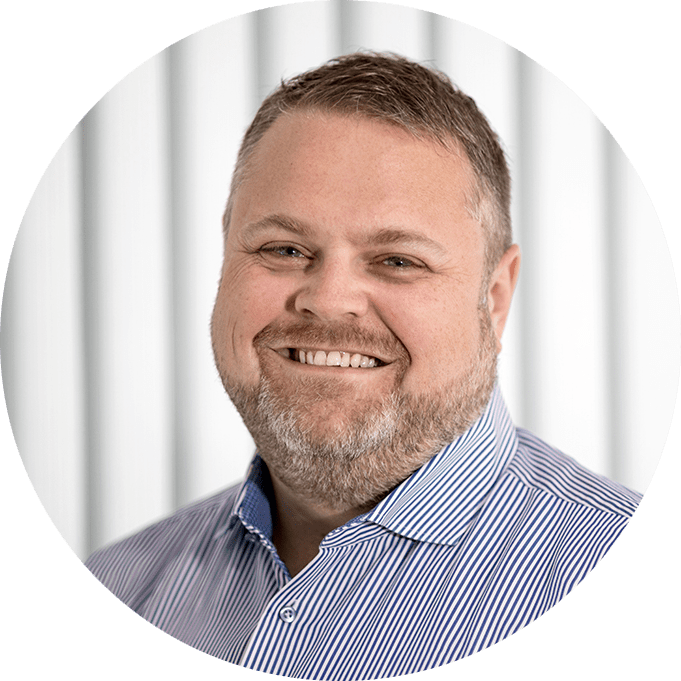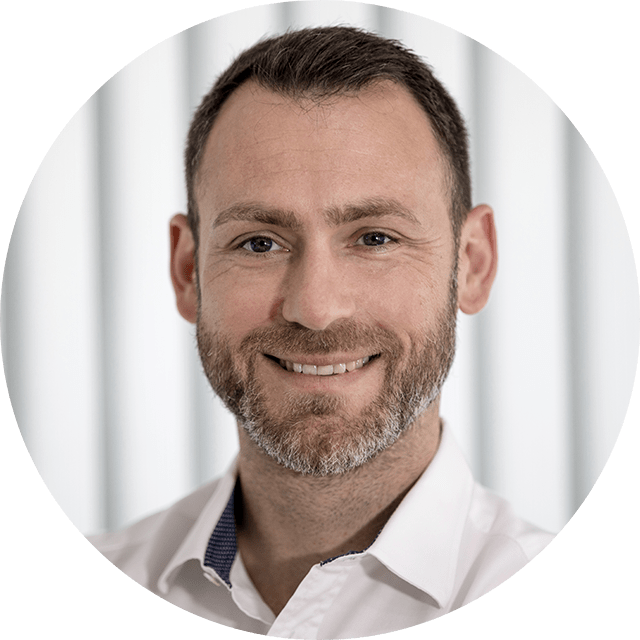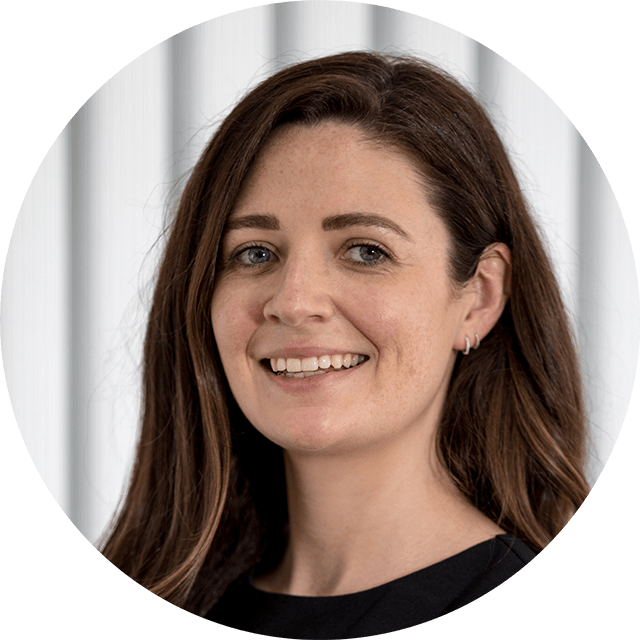 Quality & Regulatory Affairs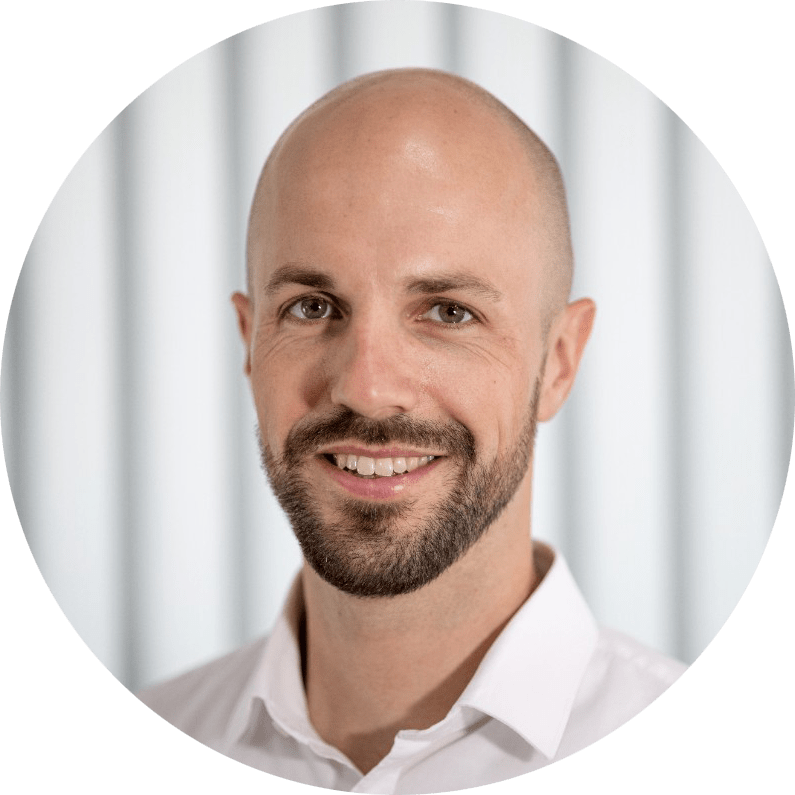 Engineering & Product Development