X-ZELL is fusing multi-channel immunostaining with digital single-cell imaging technology to enable same-day cancer diagnoses from minimally invasive body liquids – ready for routine cytology.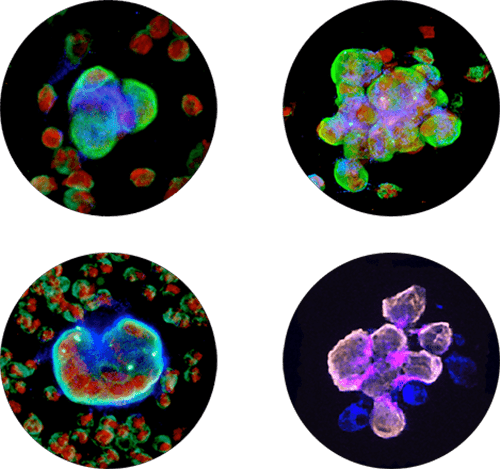 TECHNOLOGY
Introducing direct-to-slide sample fixation, simultaneous eight-channel immunostaining without cytoblocking and instant on-screen analysis.
APPLICATION
Enabling same-day diagnostics by reducing sample-to-diagnosis time from >48 to <4h with 40 per cent less manual handling. Find out more >
SCIENCE
Upgrading cytopathology to maximise data output, reduce turnaround time and make minimally invasive diagnostics accessible for everyone.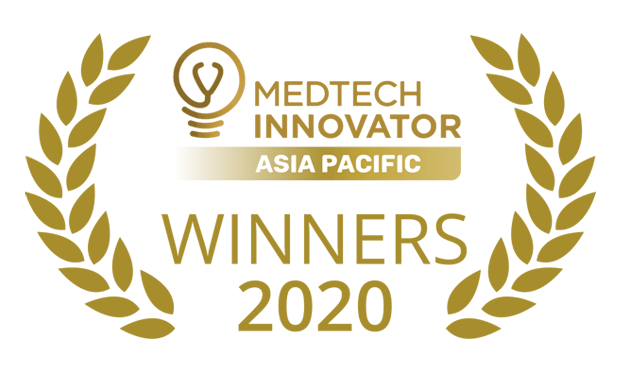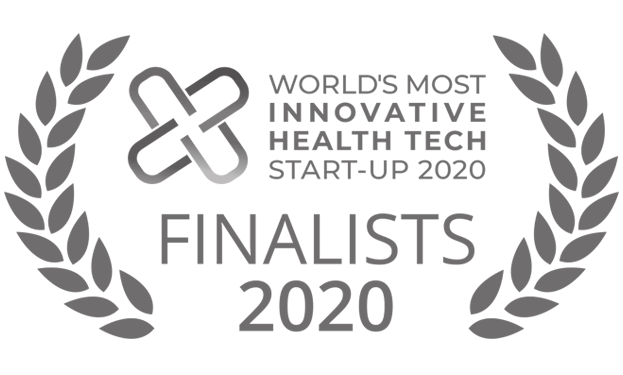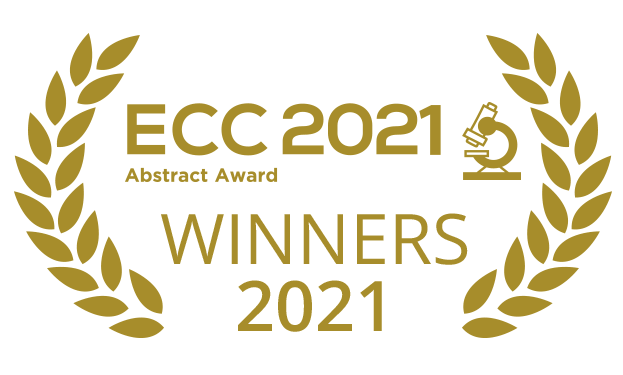 X-ZELL is a proud partner of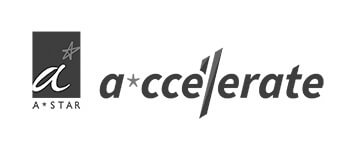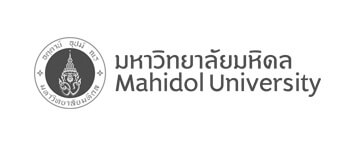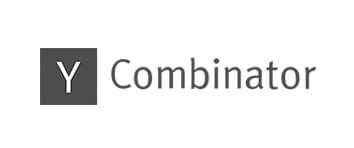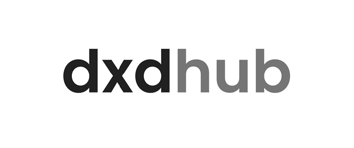 X-ZELL Single-Cell Diagnostics
Next-generation cytology ready for today's routine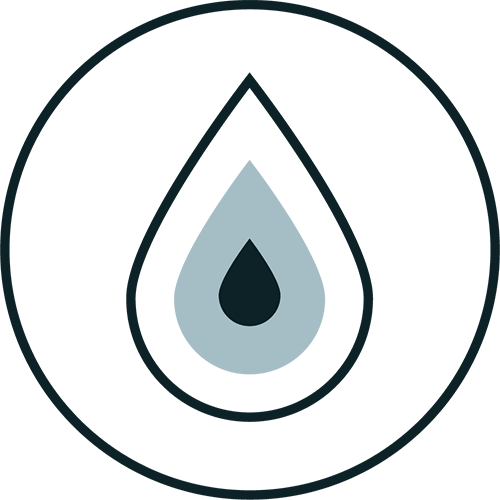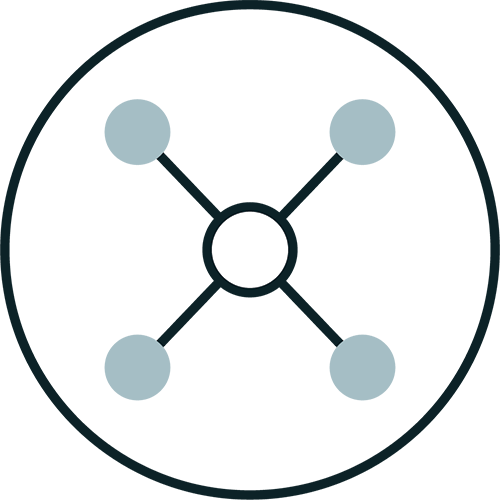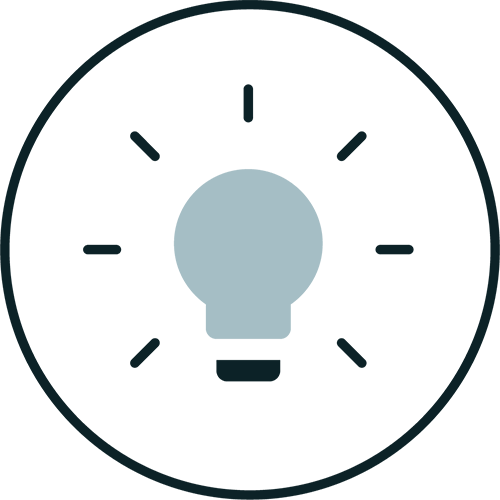 PLUG & PLAY TECHNOLOGY
Patented laboratory solution & digital microscopy for real-time atypical cell visualisation.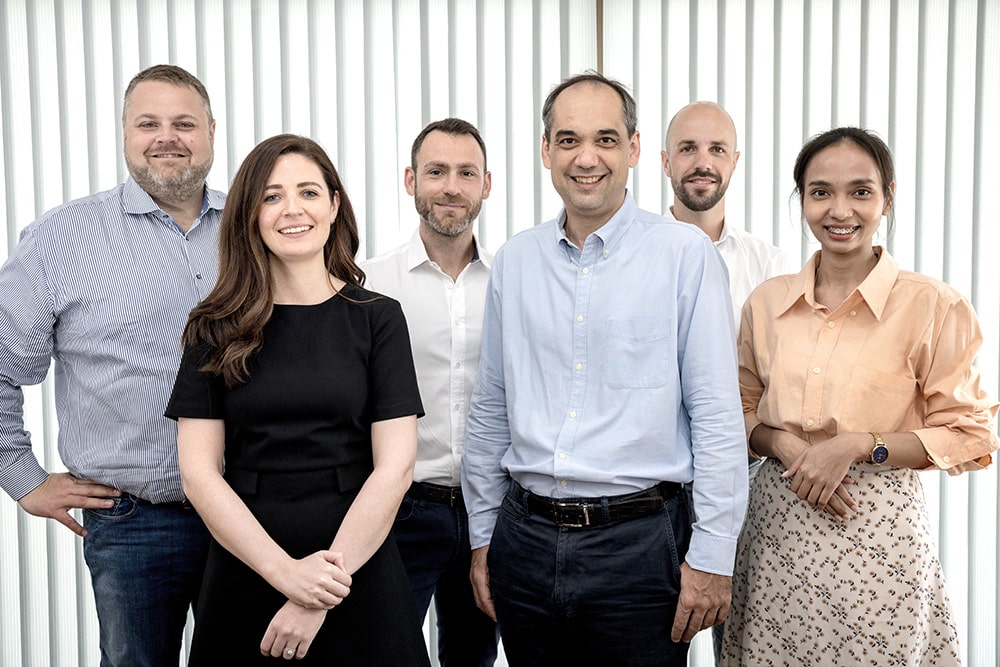 Atypical cells are the universal language of cancer diagnostics. X-ZELL has developed a plug-and-play solution for the detection, visualization and digitization of atypical cells in minimally invasive body liquids and fine-needle aspirates. Slotting seamlessly into clinical routine, we make cytopathological testing faster and more efficient than ever before. The result: better diagnostics and improved patient care.