X-ZELL is fusing multi-channel immunostaining with digital single-cell imaging technology to enable same-day cancer diagnoses from minimally invasive body liquids – ready for routine cytology.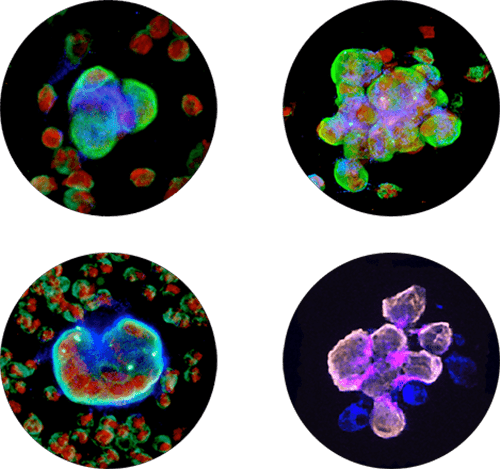 TECHNOLOGY
Introducing direct-to-slide sample fixation, simultaneous nine-channel immunostaining without cytoblocking and instant on-screen analysis.
APPLICATION
Enabling same-day diagnostics by reducing sample-to-diagnosis time from >48 to <4h with 25 per cent less manual handling.
SCIENCE
Upgrading cytopathology to maximise data output, reduce turnaround time and make minimally invasive diagnostics accessible for everyone.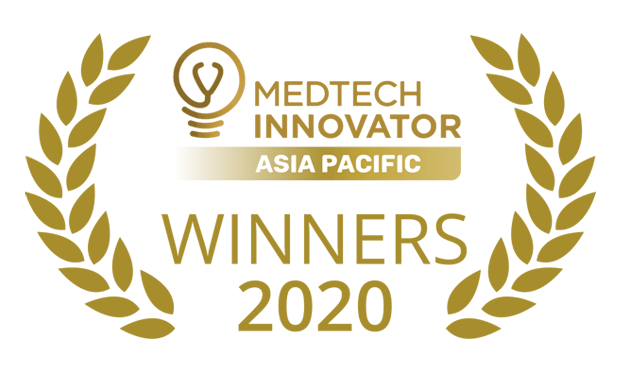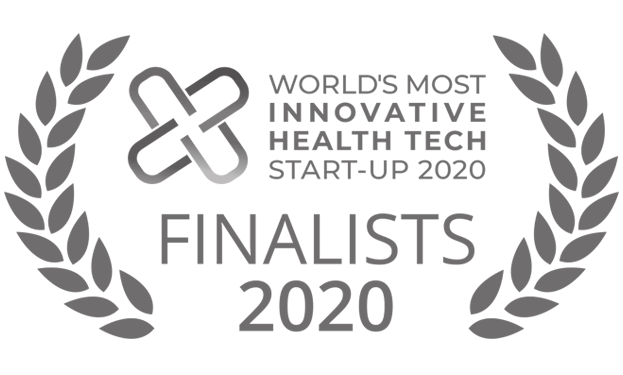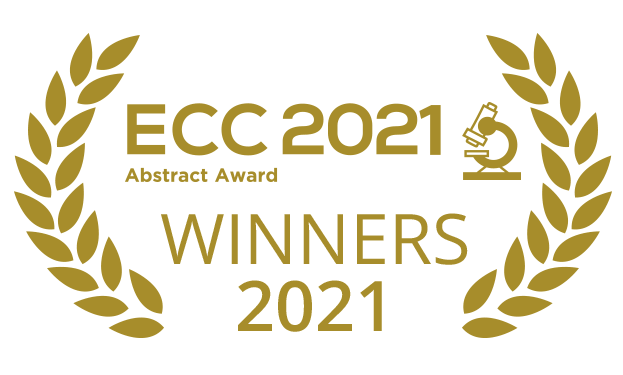 X-ZELL is a proud partner of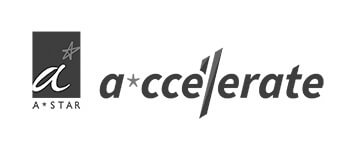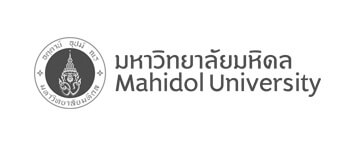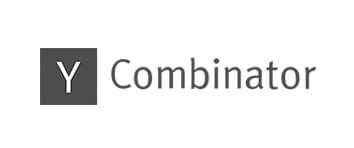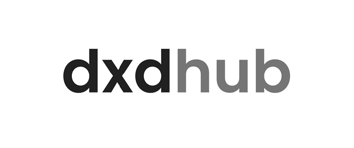 X-ZELL Single-Cell Diagnostics
Digital cytology ready for routine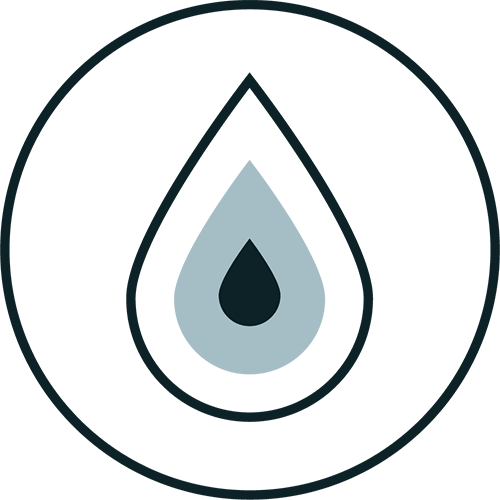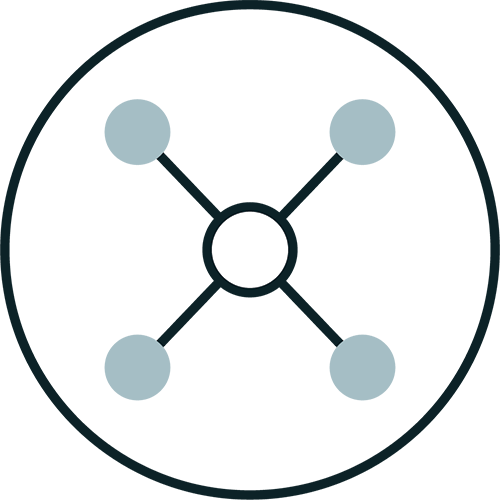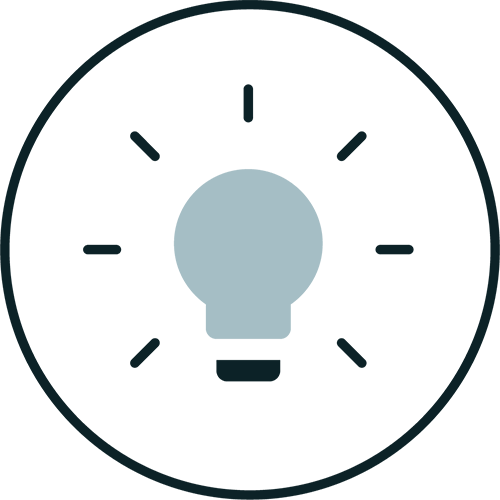 Plug & play platform
Patented laboratory solution & digital microscopy for real-time atypical cell visualisation.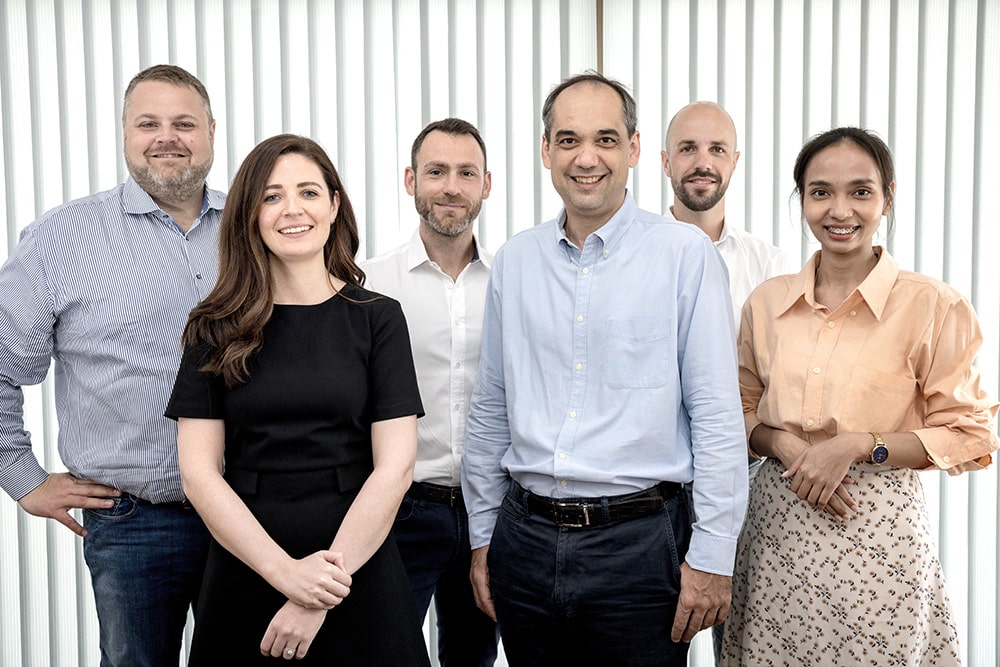 Atypical cells and cell clusters are the universal language of cancer diagnostics. X-ZELL has developed a plug-and-play solution for the detection, visualization and digitization of these phenomena in minimally invasive body liquids. Slotting seamlessly into routine cytopathology, we make atypical cell analyses faster and more efficient than ever before. The result: better diagnostics and improved patient care.