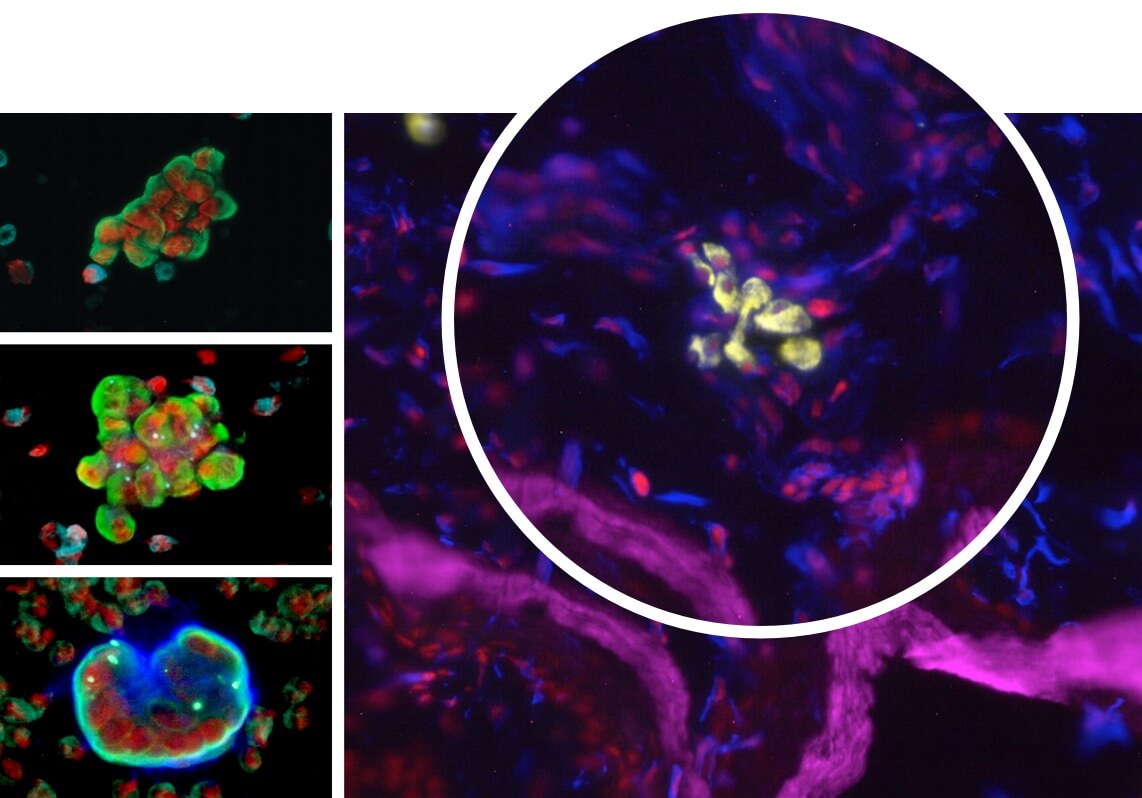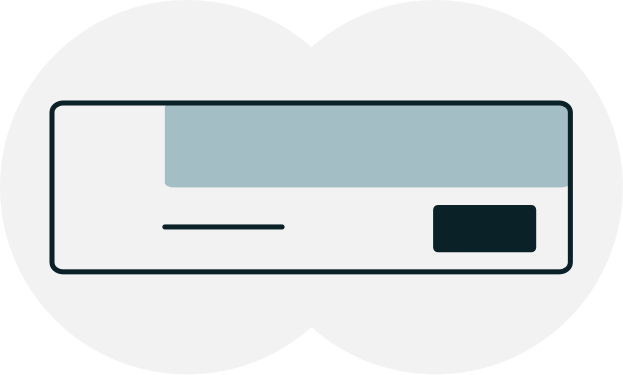 MEDICAL DEVICES
Explore X-ZELL's game-changing platform technology, including the world's first slide-based, 9-colour immunostaining system, the all-new X-ZELL Cryoimmunostaining™ Suite.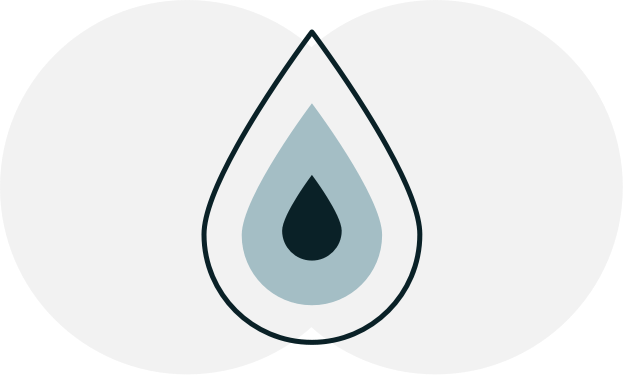 LIQUID BIOPSY
Minimally invasive, yet highly accurate, X-ZELL's liquid biopsies were designed to detect clinically significant disease at the earliest stages without risking over-diagnoses.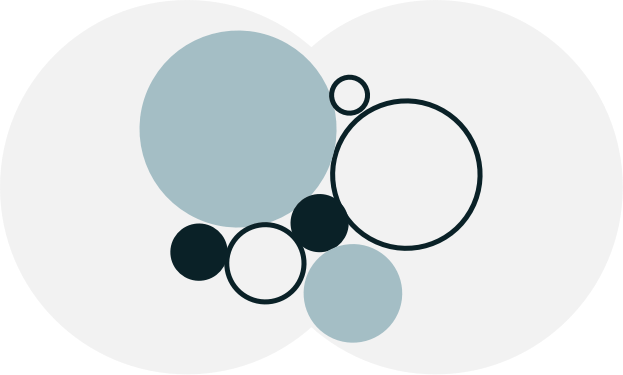 SCIENCE
Deep-dive into X-ZELL's extensive body of research and find out why tumour-derived Circulating Endothelial Cells (tCEC) could revolutionize cancer detection as we know it.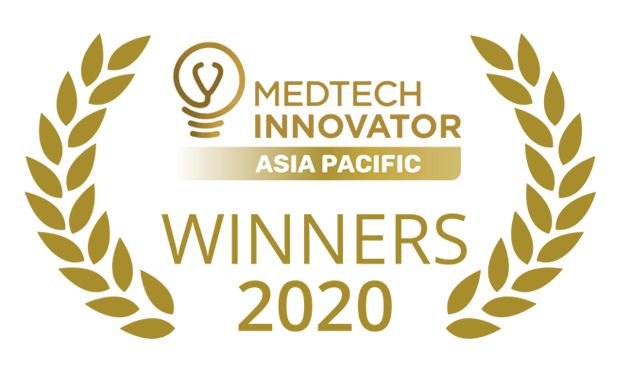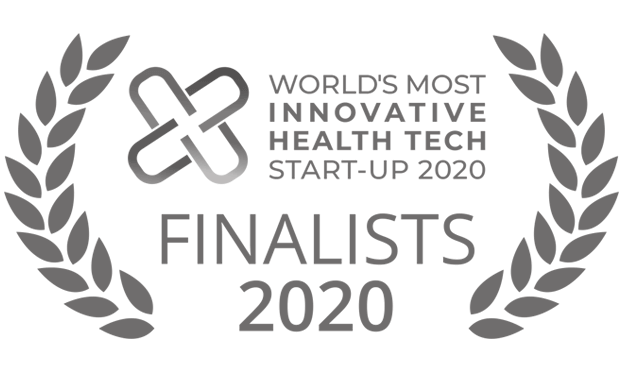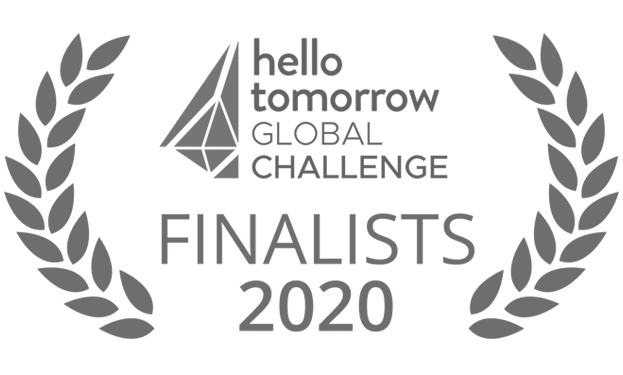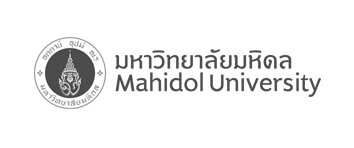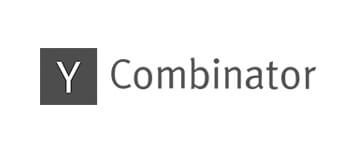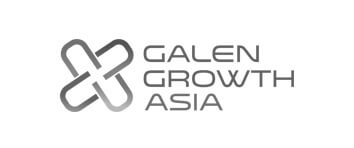 CRYOIMMUNOSTAINING™ SUITE

THE WORLD'S FIRST SLIDE-BASED, 9-COLOUR IMMUNOSTAINING SOLUTION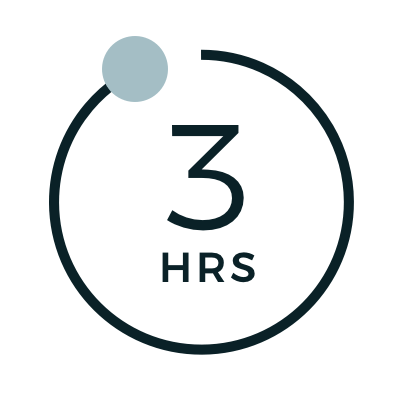 3h workflow from cell or tissue sample to results.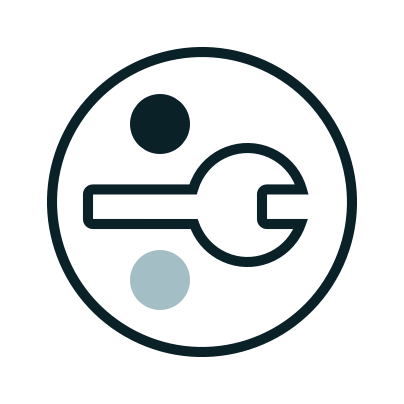 Customisable panels using standard flow-cytometry antibodies.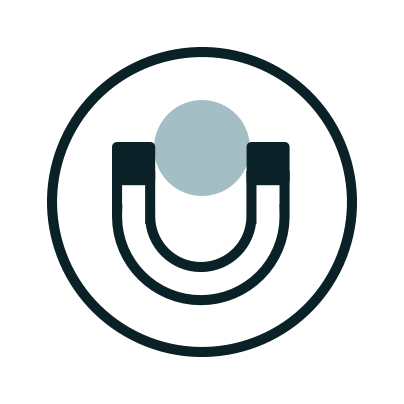 Full retention of cell morphology and DNA.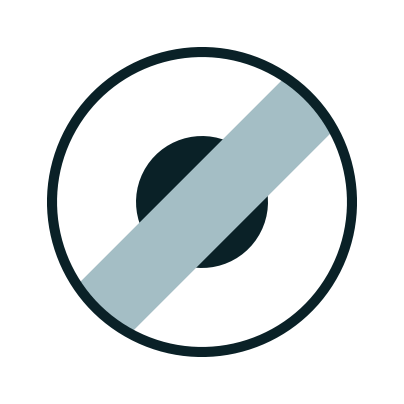 No auto-fluorescence, cross-talk or non-specific binding.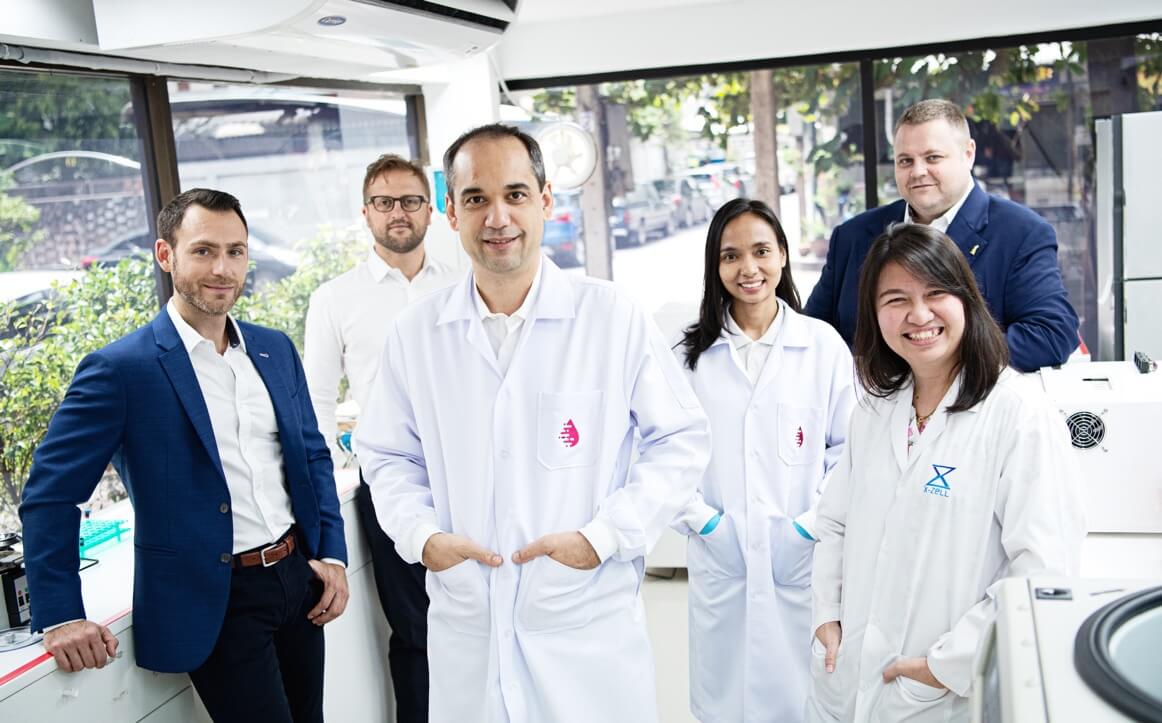 COMMITTED TO 
VISION ZERO
X-ZELL is committed to creating a world with zero deaths due to undetected cancer – we call it Vision Zero.