Fighting Cancer, One Cell At A Time.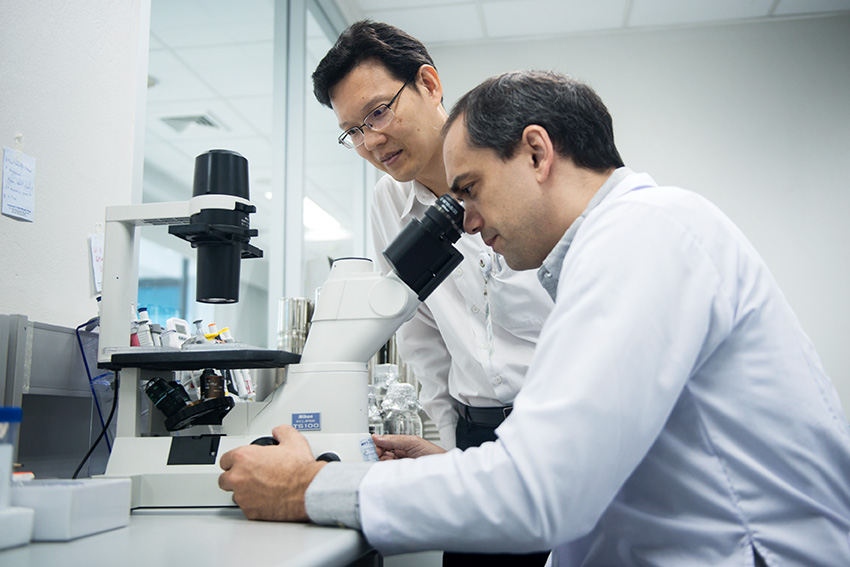 Current clinically approved methods detect only Circulating Tumor Cells (CTC) of epithelial origin. Recent studies, however, demonstrate that tumor-derived Circulating Endothelial Cells (CEC) are superior biomarkers in cancer patients.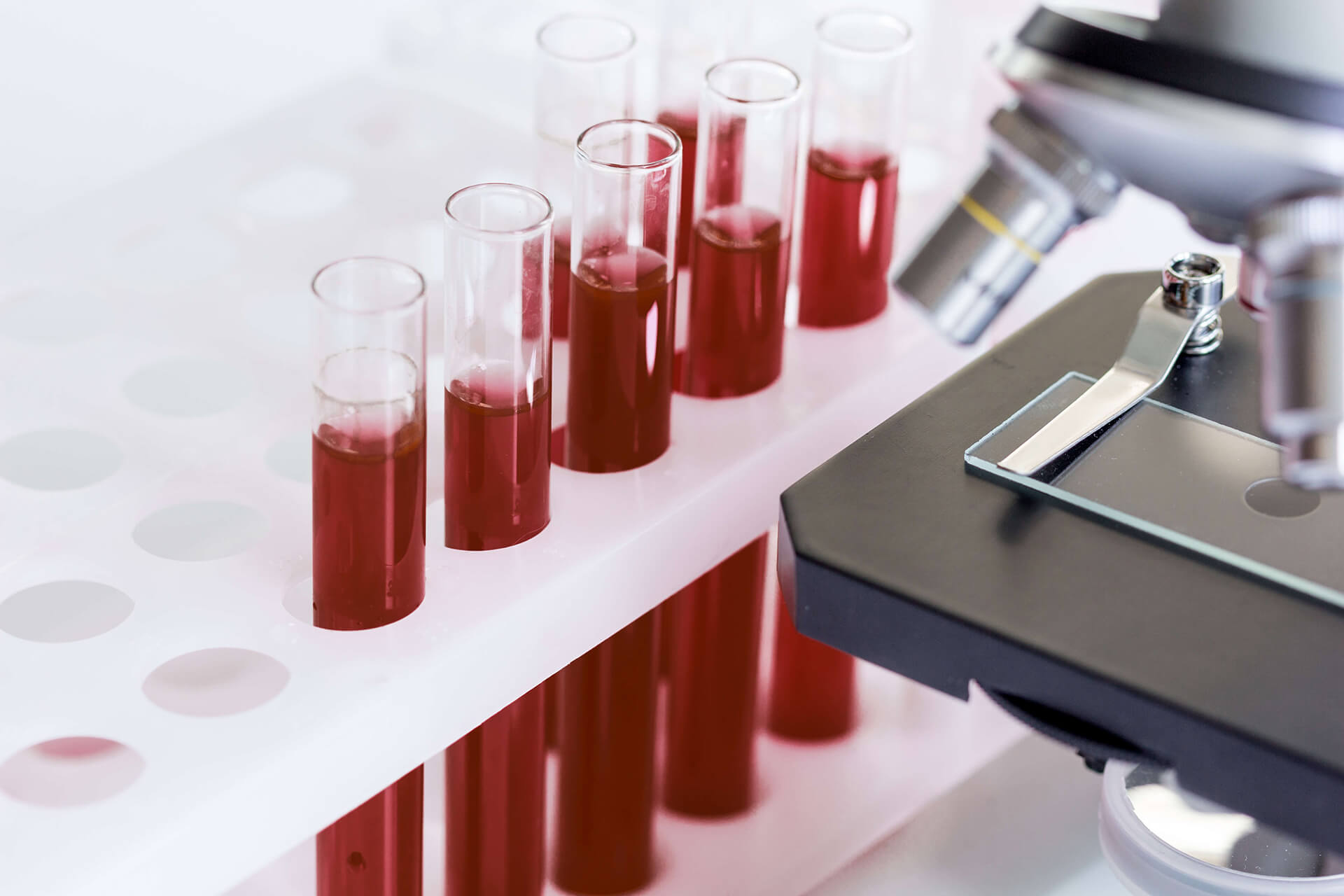 X-ZELL removes healthy red and white blood cells to expose tumor-derived, atypical cells. We engineered and patented the complete workflow of rare-cell detection – from whole blood sample processing to highly multiplexed single cell immunostaining and high-definition, high-throughput image analysis.
Clinical studies conducted at Siriraj Hospital, Bangkok, Thailand demonstrate that X-ZELL is able to detect CEC and, in addition, a wide range of other circulating tumor-derived cells with high sensitivity and specificity.
Our Approach
Finding the needle in the haystack
Removing all healthy blood cells and exposing cancer cells.
The average cancer cell is hiding between five billion blood cells. Our patents cover technologies to remove 99.999998% of all healthy cells, while preserving eight out of 10 cancer cells. Tumor cell isolation, patented cryoimmunostaining and high-definition, high-throughput image analysis provide unprecedented insights into CTC and CEC biology.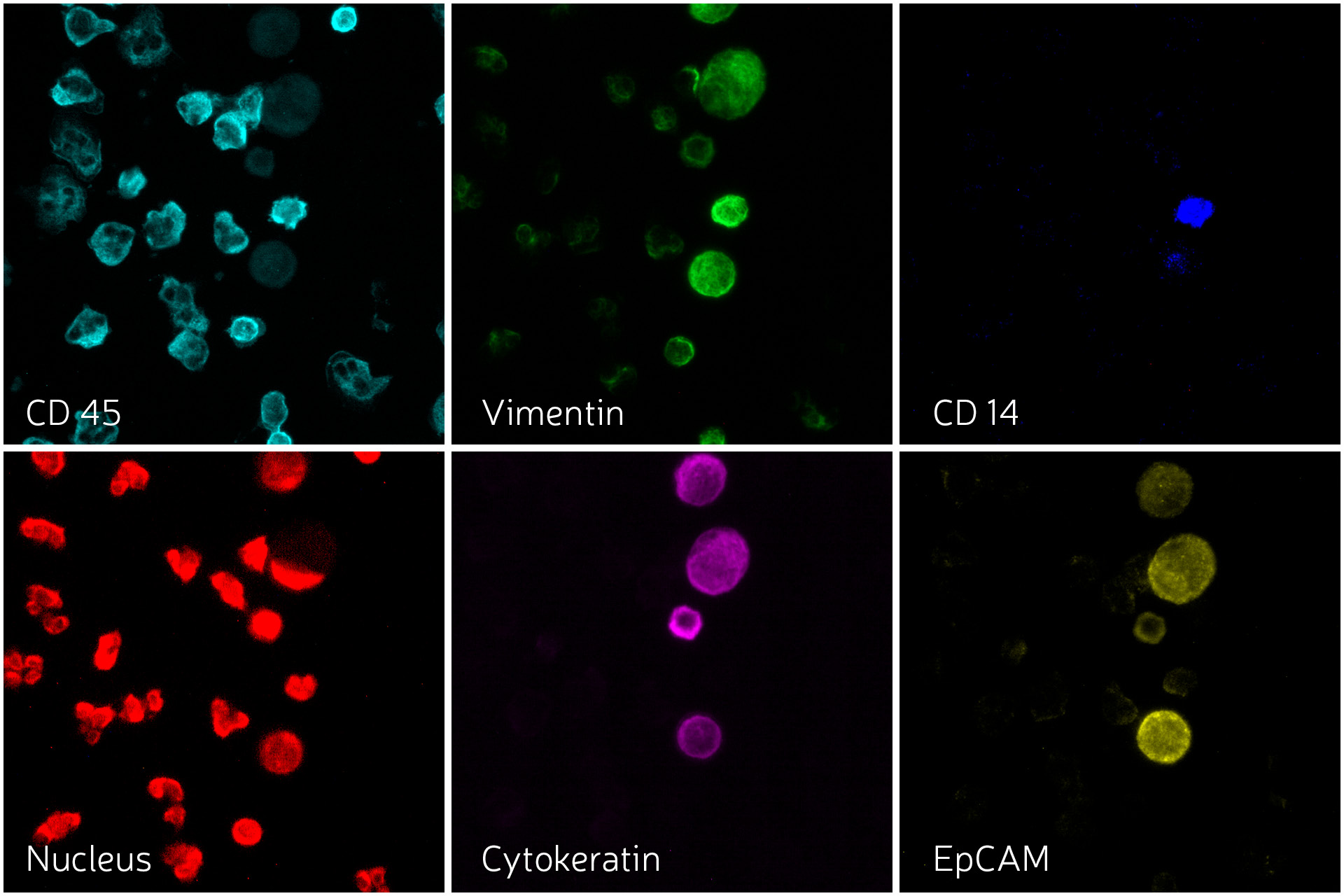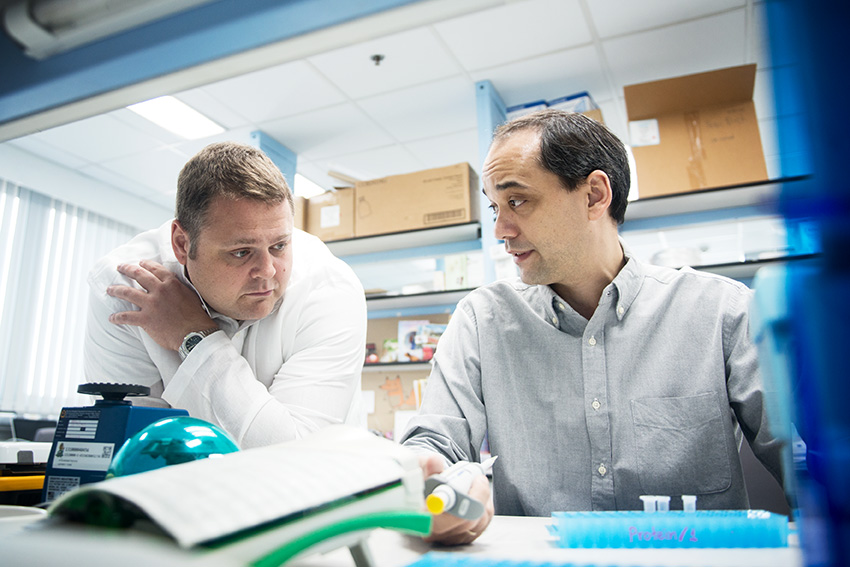 Use the form below to contact us for more information.