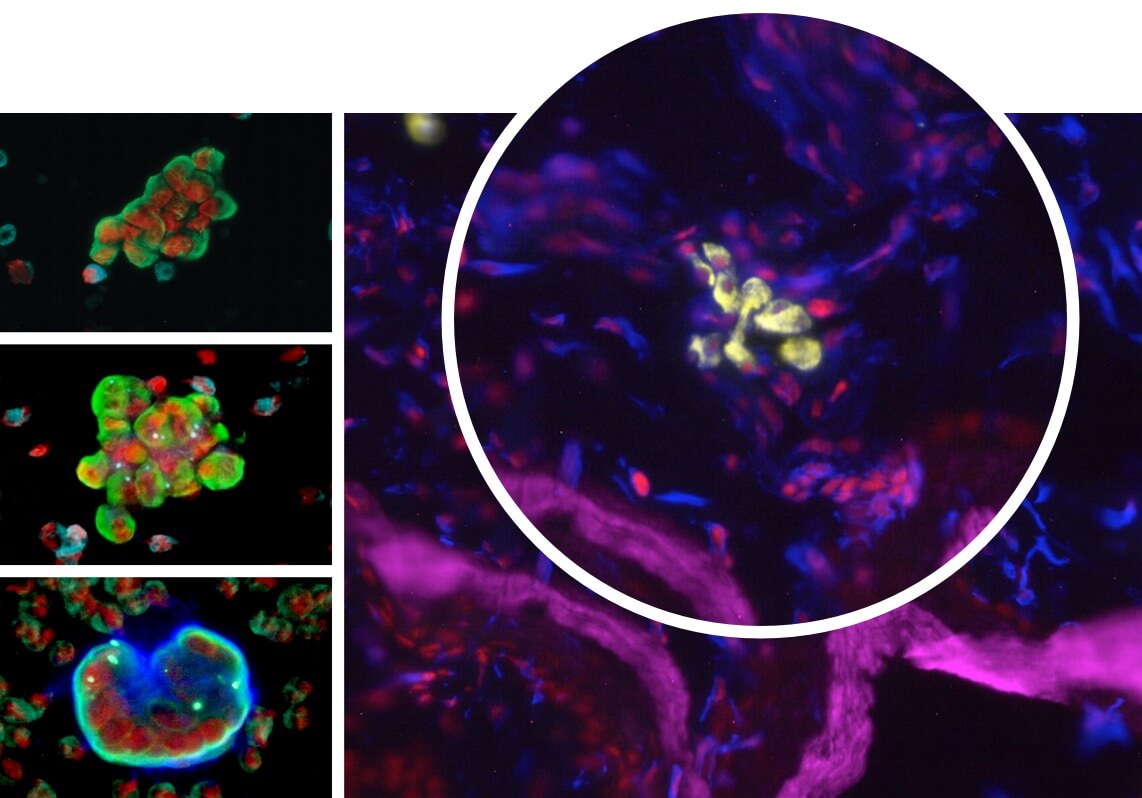 TECHNOLOGY
X-ZELL's single-cell diagnostics platform can isolate individual atypical cells from 10mL of blood and digitise the sample for AI-assisted cytopathological evaluation.
APPLICATION
X-ZELL's single-cell diagnostic tests identify clinically significant cancers at the earliest stages, providing cytologists unprecedented single-cell data from whole blood.
SCIENCE
Tumours start shedding atypical single cells into the blood when they are only 1-2 mm in size. Isolating them for cytopathological evaluation could pave the way for affordable cancer screening.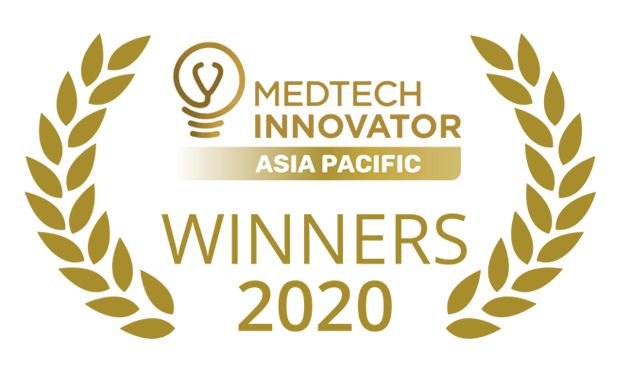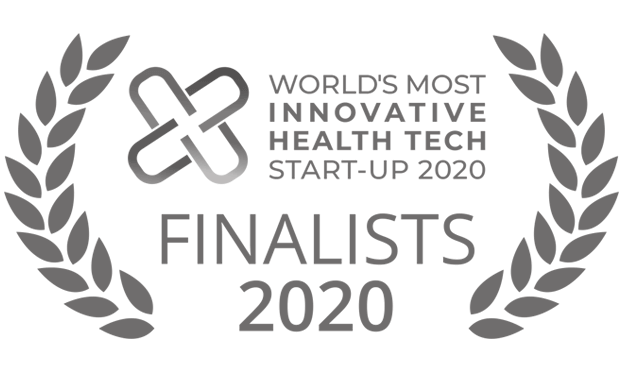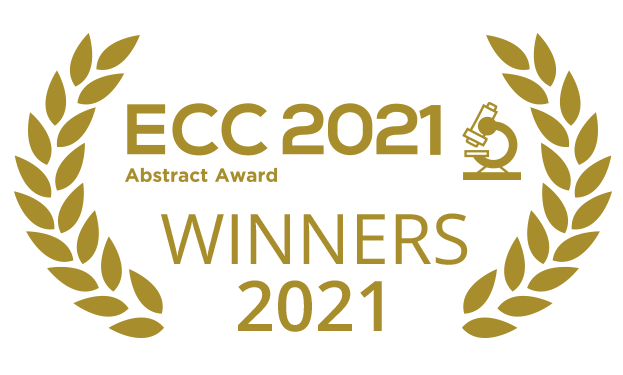 X-ZELL is a proud partner of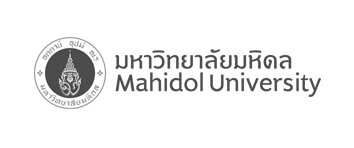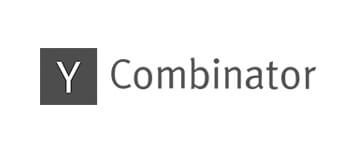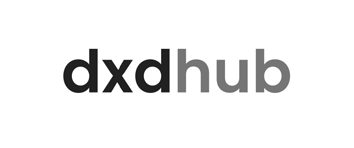 X-ZELL Single-Cell Diagnostics
DETECTING 1 CELL IN 5 BILLION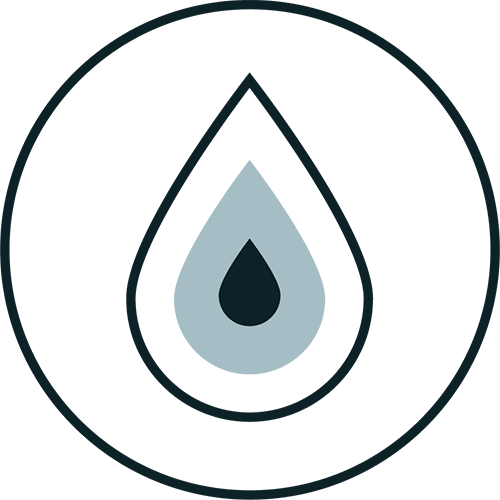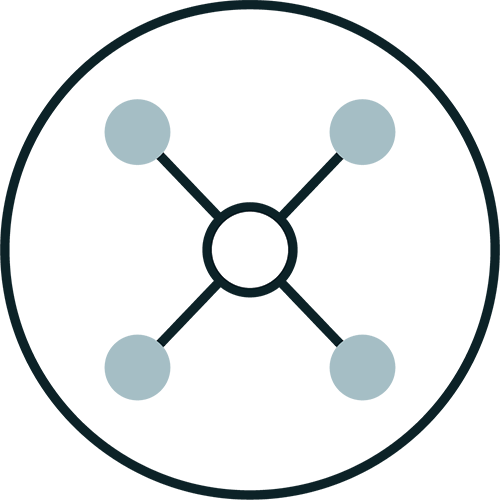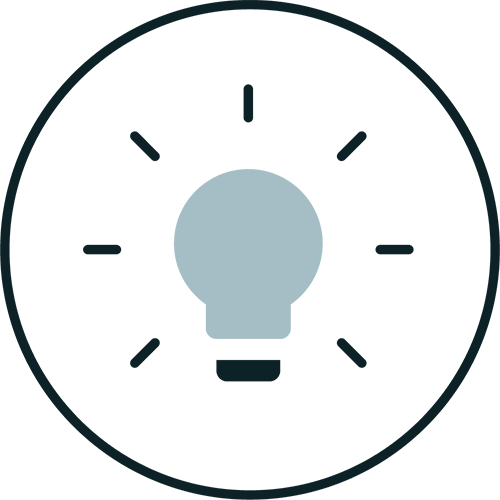 Plug & play platform
Remove all healthy cells from 10 mL blood (~5 billion cells total) and expose individual atypical cells for digital analysis using deep-learning AI.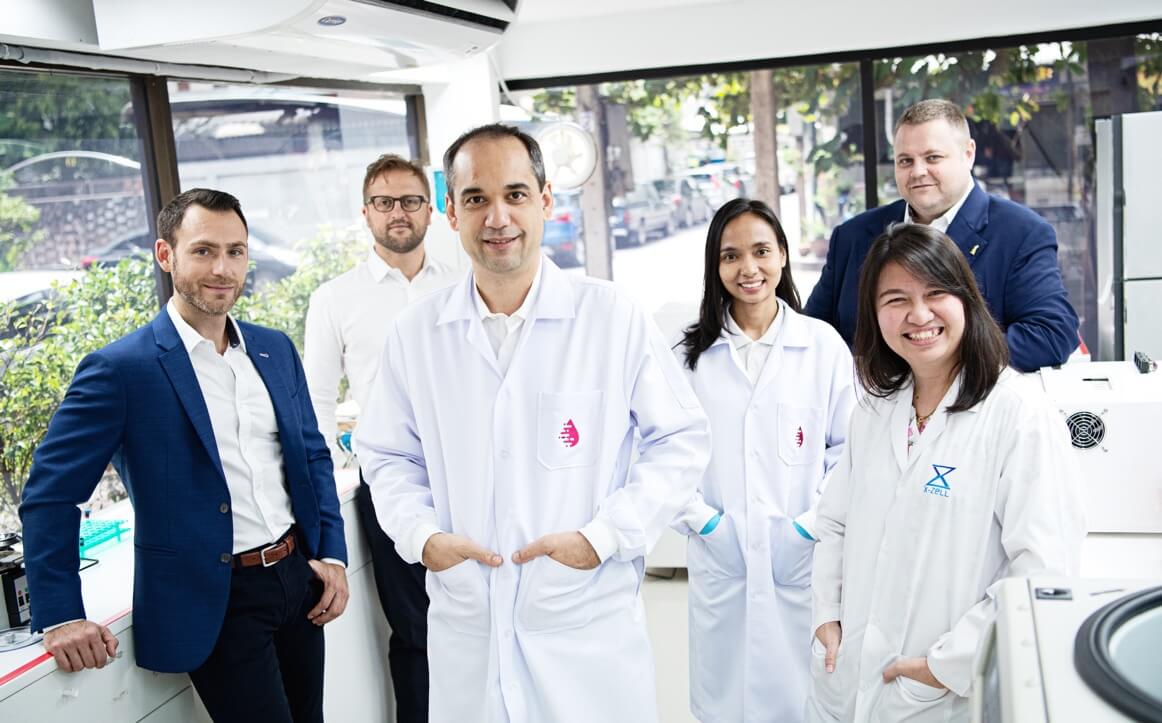 COMMITTED TO 
VISION ZERO
X-ZELL is committed to creating a world with zero deaths from undetected cancer – we call it Vision Zero.